Who we are
Aio Tecnologie Agricole
L'azienda AIO si trova alle porte di Mantova, nel pieno centro della Pianura Padana, è un'azienda leader nel settore della costruzione di macchine agricole. Fondata a Nogarole Rocca in provincia di Verona nel 1960 da Noverino Aio, a quei tempi fabbro e realizzatore di prototipi di piccole attrezzature agricole, con il passare del tempo, si è evoluta sia a livello tecnico tecnologico sia nelle dimensioni, con l'entrata in società anche dei figli del fondatore.
Oggi la AIO è gestita dai figli Doriano e Rinaldo Aio, titolari dell'azienda, e produce con successo macchine agricole ad alta tecnologia, operando in tutta Europa, Russia ed Ucraina.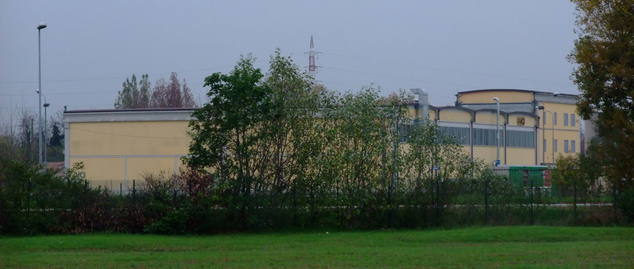 For more information
For more information on our product catalog, do not hesitate to contact us, we will be happy to reply as soon as possible.