AIO Enterprise is located near the city of Mantua, in the heart of Pianura Padana (Padana Valley), in the north of Italy, it's a leader enterprise in the sector of agricultural machines construction. The factory was founded in Nogarole Rocca, province of Verona, in 1960 by Noverino Aio, at the time blacksmith and maker of little prototypes of agricultural tools. In time, the enterprise has grown in its dimensions, with the partecipation in the family business of the two founder's sons. Today, AIO is managed by the brothers Doriano and Rinaldo Aio, owners of the firm, who produce successfully highly technological agricultural machines operating in all Europe, Russia and Ukraine.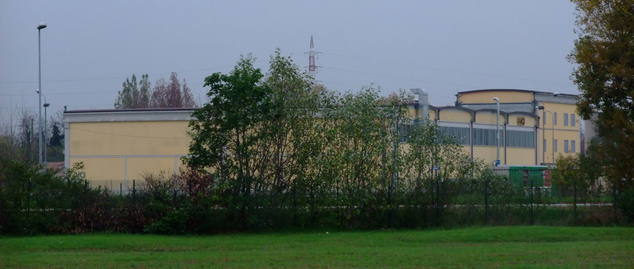 For more information
For more information on our product catalog, do not hesitate to contact us, we will be happy to reply as soon as possible.