KLICKENGRUBBER NO STOP/HYDROPNEUMATIC
The carachteristics
of our subsoilers are the following: they plough deeply – they break the compressed layers – they maintain the organic equilibrium – they help the drainage of water – they oxygen the soil – they prevent the soil dryness – they make the soil structure uniform – they quicken the work speed – they help to save energy.
Available models in the technical table below
STANDARD EQUIPMENT
3rd and 4th category linkage to the tractoru.
Reversible ploughshares with quick release.
Anti-wear anchor protection.
Double support leg.
Anchor thickness of 35 mm with progressive penetration angle .
Anchor with no-stop system.
130/350 HP – 95/260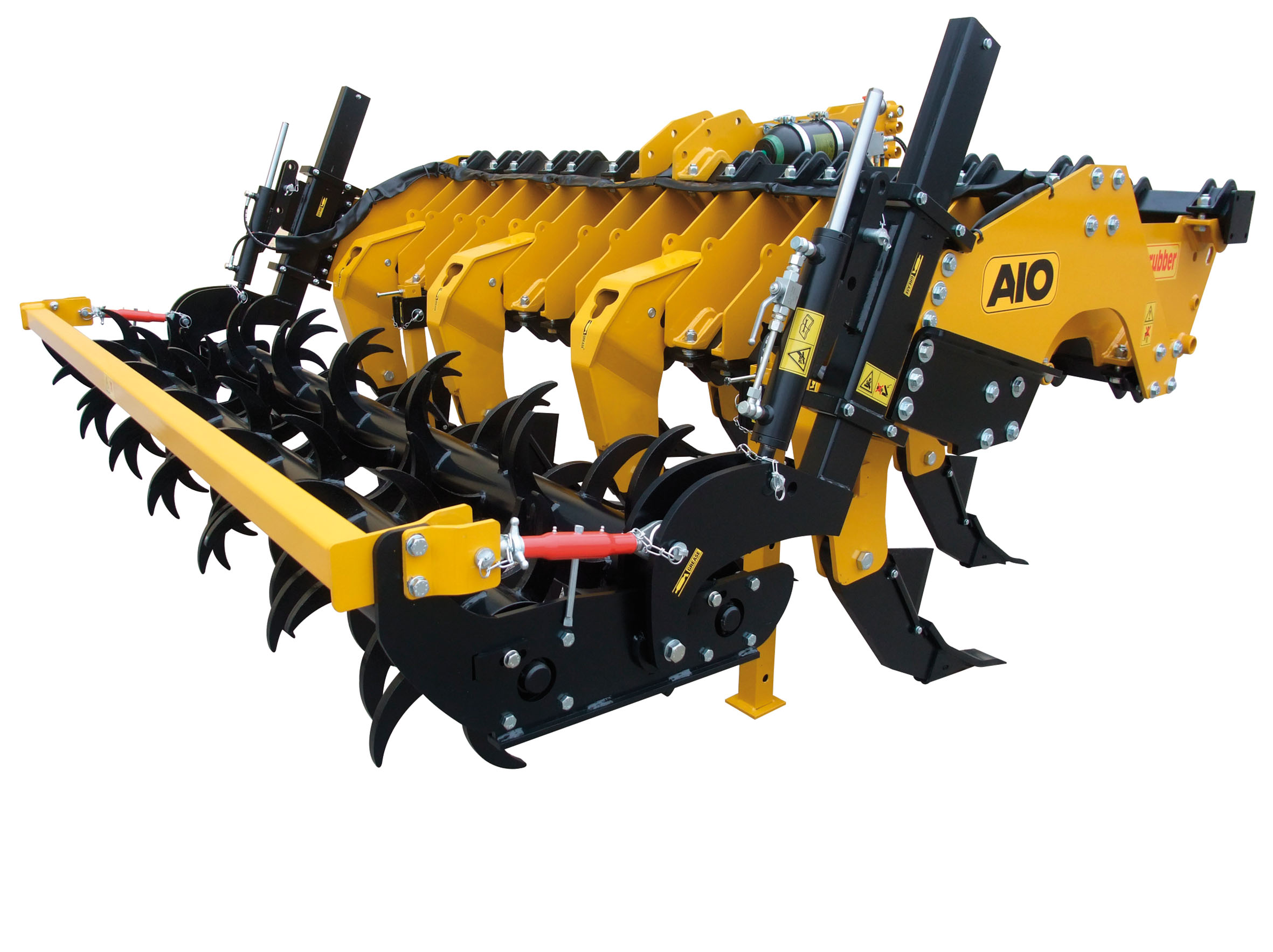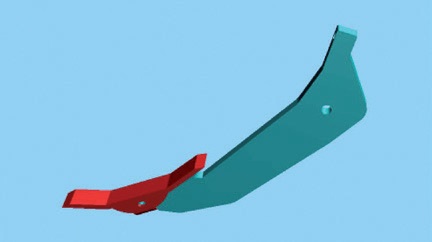 New reversible quick release ploughshare (PATENTED)